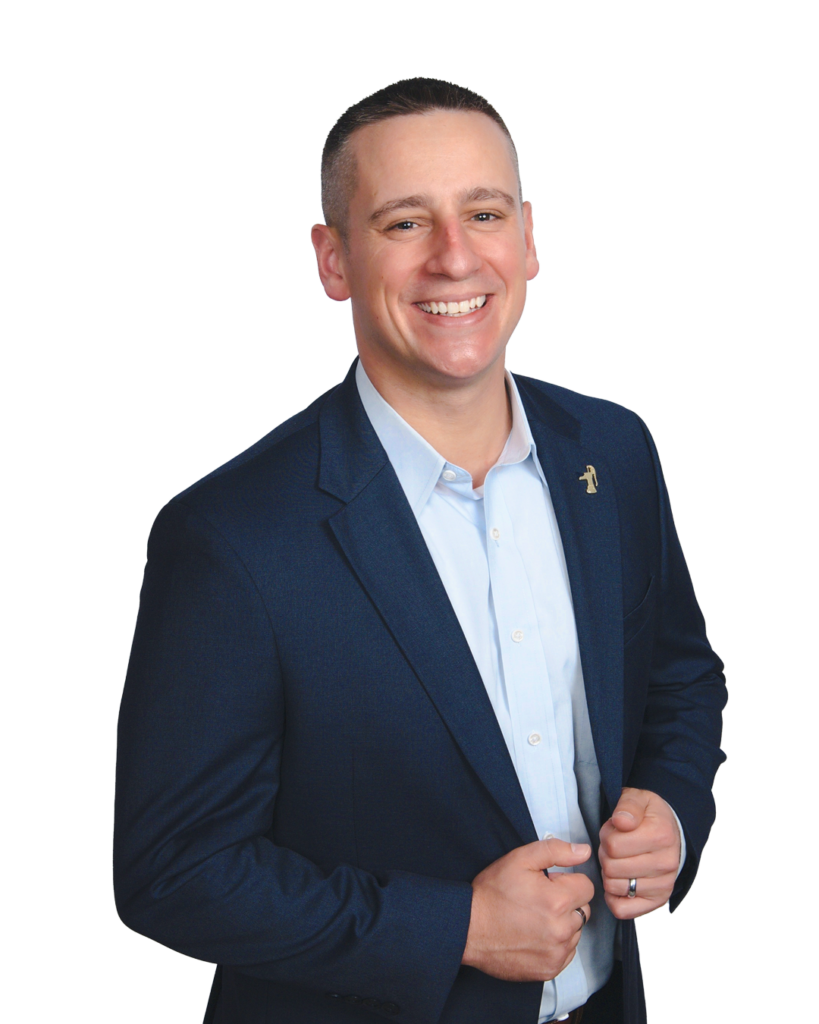 Are you looking for an engaging, dynamic speaker for your next event? Look no further...
Keynote Speaking, Workshops, and More!
Jacob Salem brings a wealth of experience and knowledge to any organization, with presentations that engage and stimulate audiences of all sizes.With the help of his insights and expertise, your conference or event will be sure to leave a lasting impression.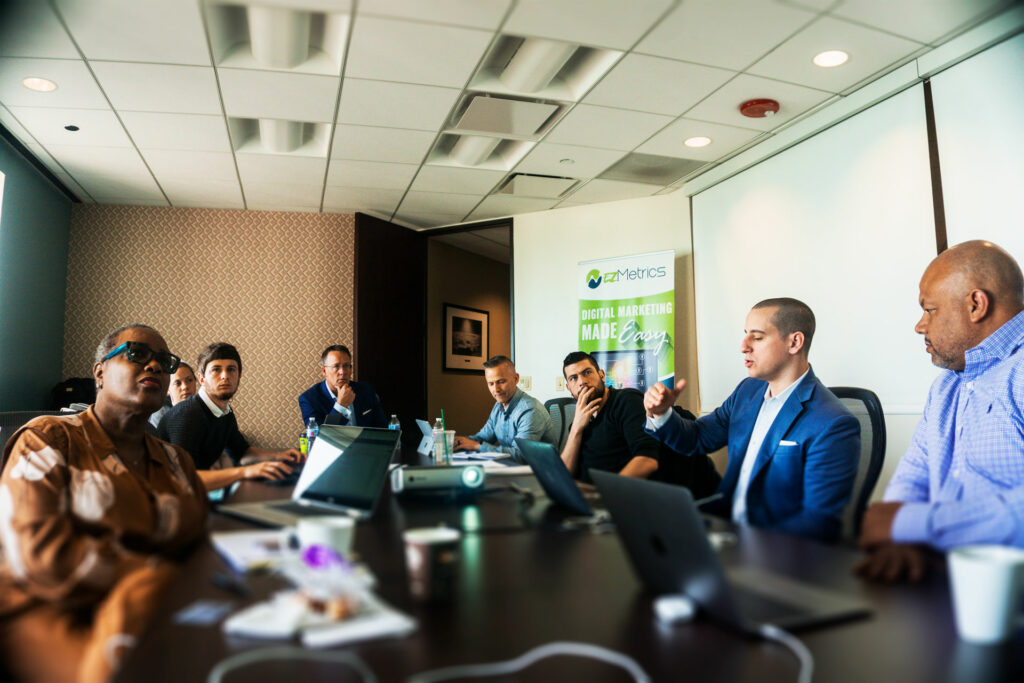 A small, private, application-only 2 Day Accelerator Experience.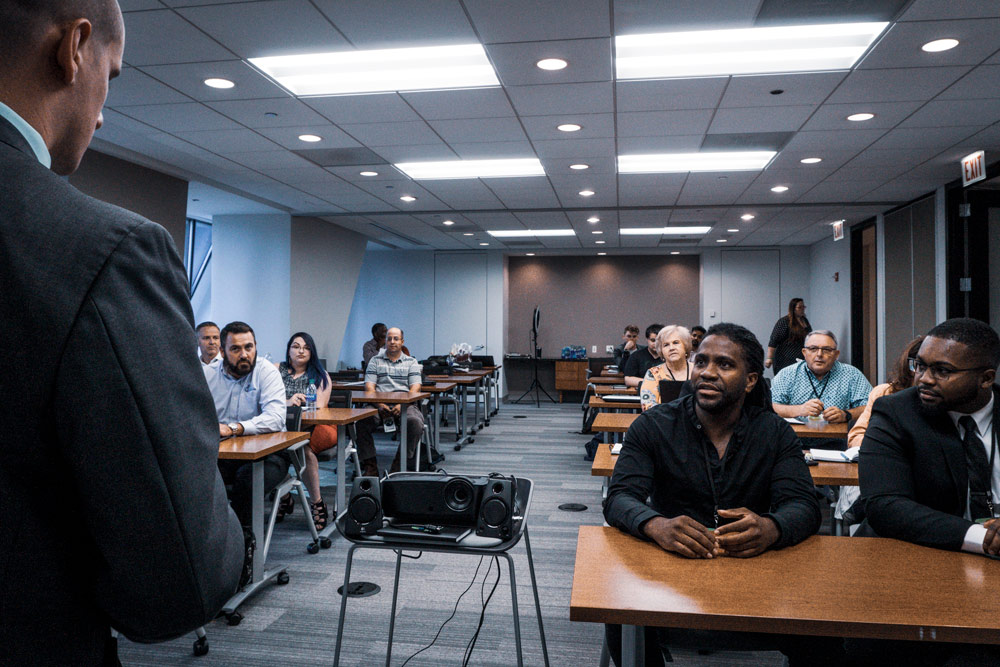 Speaking session going through key points of specific topics.
Hands on training working directly on your current project.
Equip Your Team For Success
Whether it 's an audience at a large corporate gathering or a smaller setting within your company, Jacob Salem has the unique ability to captivate attention from start to finish. His energy is unparalleled and his delivery inspiring – book him today for your next conference or event!
Elevate Your Event with Jacob Salem
Book Your Call or Contact Jacob directly at Jacob@EZMetrics.com
Jacob also offers executive coaching services to help individuals and teams reach their full potential. He has worked with high-level executives from Fortune 500 companies, startups and nonprofits alike.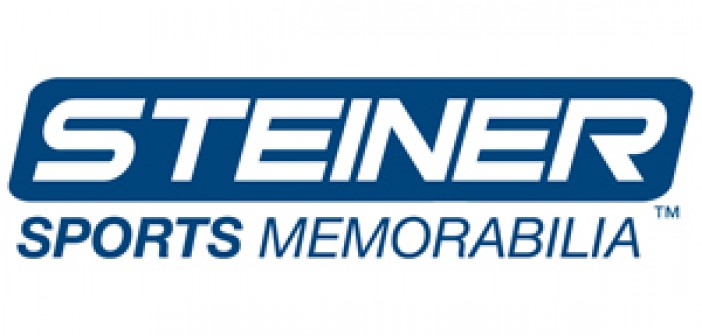 Inside Look With Our Featured Client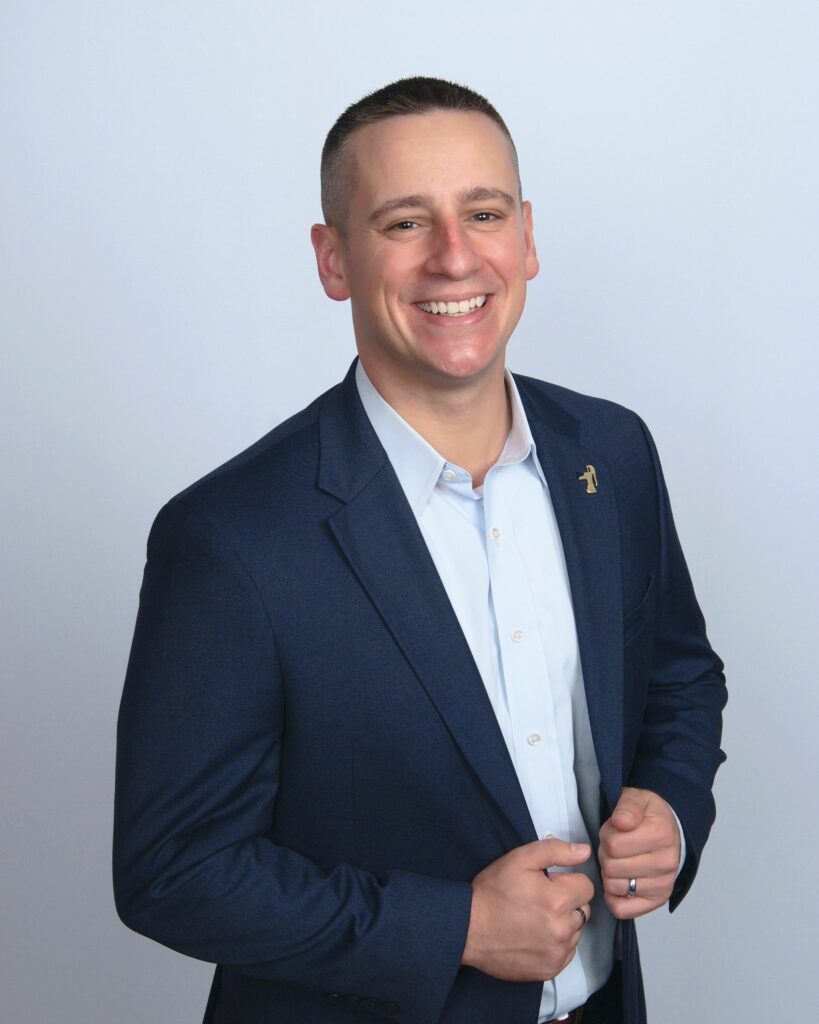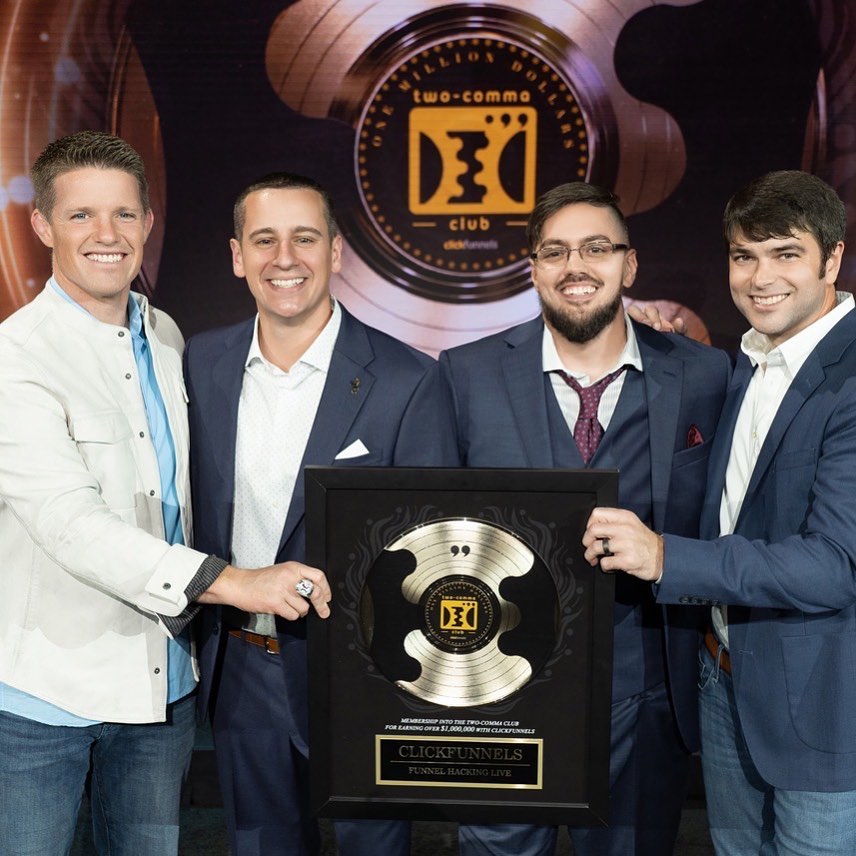 Jacob Salem is an accomplished thought leader in the business and digital marketing space, dedicated to helping people from all walks of life realize their dreams of financial freedom. He's known for his knowledge and years of experience in the field and his unique approach of combining his business strategies with biblical principles.
He's committed to making sure his clients have access to the very best resources, insights, and strategies designed to help them reach higher levels of success.
Jacob has developed a system based on six key principles: faith, love, loyalty, character, honesty and integrity. As the Bible states: "Commit to the Lord whatever you do, and your plans will succeed" (Proverbs 16:3 NIV), Jacob believes that by incorporating these principles in your business you can achieve financial independence and create a better future for yourself.
Jacob has been an inspiring and professional keynote speaker at many conferences, summits and events. He delivers captivating presentations on a range of topics such as leadership, innovation and personal growth, with a focus on taking actionable steps towards success.
With Jacob in your corner, you can be sure that you'll have everything you need to excel in digital marketing and sales, and reach your financial goals.
Would you agree that everyone wants a taste of the good life: health, wealth, love, and happiness? Jacob Salem would, and he does everything he can to empower others to have it. This is the exact reason he has positioned himself among some of America's top motivators.
As the founder and Chief Executive Officer of EZMetrics, a global digital marketing agency who has represented some of the world's most foremost public professionals, speakers, and influencers such as Ziglar, Inc., Les Brown Enterprises, as well as several small businesses and non-profit organizations, Jacob has helped generate over 1,000,000 leads and prides himself on helping businesses grow and monetize their presence online.
Jacob has an uncanny ability to bridge the gap between high-tech and high touch so that businesses can embrace technology to gain trust in the marketplace without spending a fortune in the process.
Jacob is a follower of Jesus, a devoted husband, a dedicated father, and a passionate serial entrepreneur who has built his business on six foundational building blocks including faith, love, loyalty, character, honesty, and integrity. Along his journey, Jacob has learned what it takes to be happy, healthy, prosperous, and secure. It's given him better friendships, peace of mind, and hope for a better future.
It is his greatest joy to see others apply these same principles in their professional and personal life and watch it help them be more, do more, and have more than they ever thought possible.